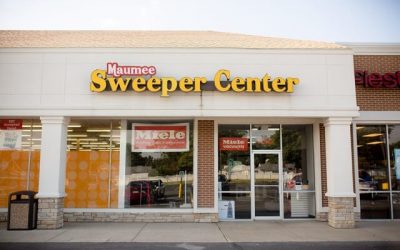 MAUMEE SWEEPER CENTER Maumee Sweeper Center is now a sales and service center for Oreck vacuum cleaners You may have heard that the Oreck Vacuum Store and Repair Center on Monroe St in Toledo, OH is no longer in business. We are proud to announce that the Maumee...
read more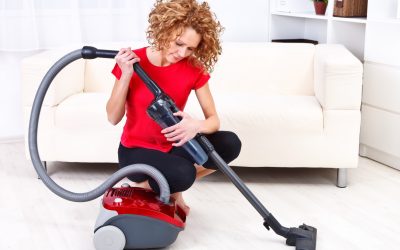 How do you select a vacuum cleaner? Selecting a vacuum cleaner can feel like a daunting task. Most people are faced with many questions regarding the great variety of brands, models, prices and specification. That is why we want to help you and give you some tips that...
read more
Call Now And Schedule Your Vacuum Repair!