Serving the Greater Toledo area since 2002
Vacuum Cleaner Sales & Repairs
We serve our neighbors throughout the Toledo OH area including most of Northwest Ohio and Southeast Michigan. We are a locally owned and operated company and we have been in the same Maumee location since 2002.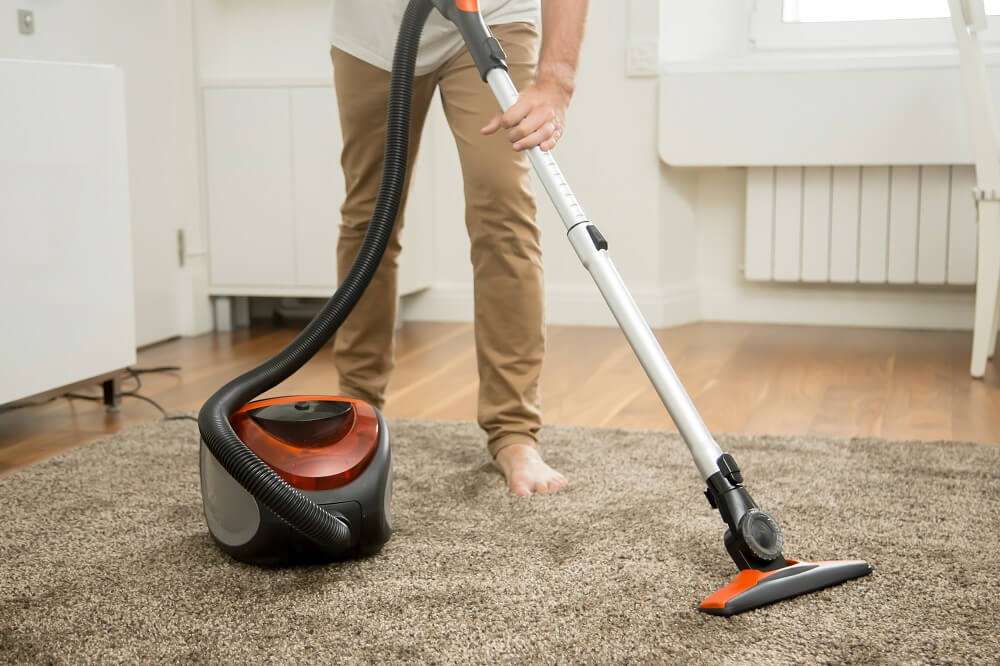 Looking for the top-rated vacuum cleaners at the best price? We have a great selection of vacuum cleaners on display for you to check out and test.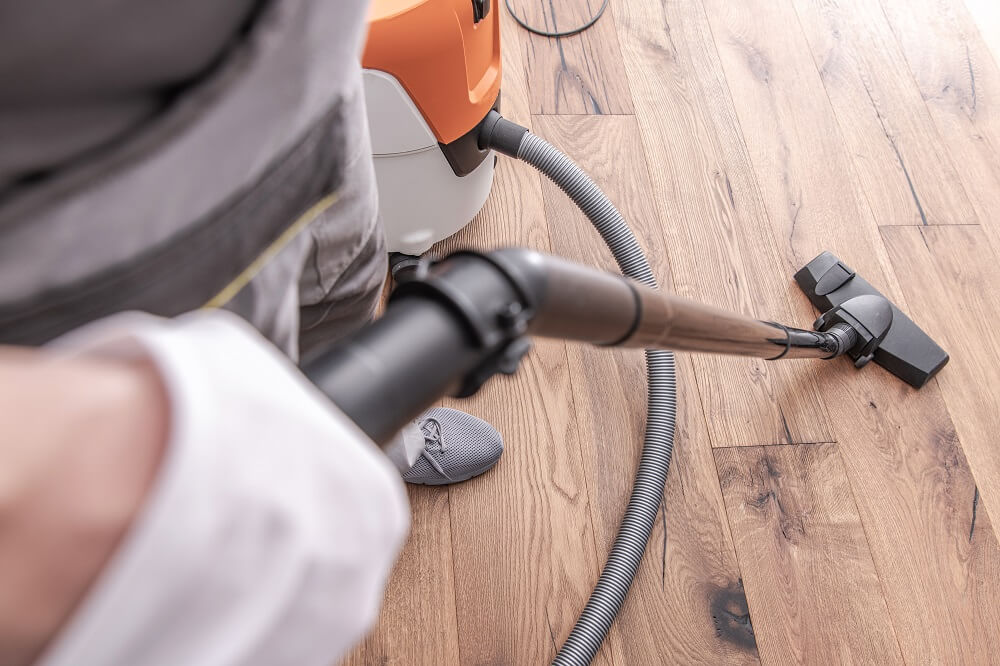 CARPER & HARD-FLOOR CLEANERS
We have carpet cleaners to handle those dirty carpet messes. Whether your carpets have built-in dirt and grime or carpet odors and pet stains embedded in your rugs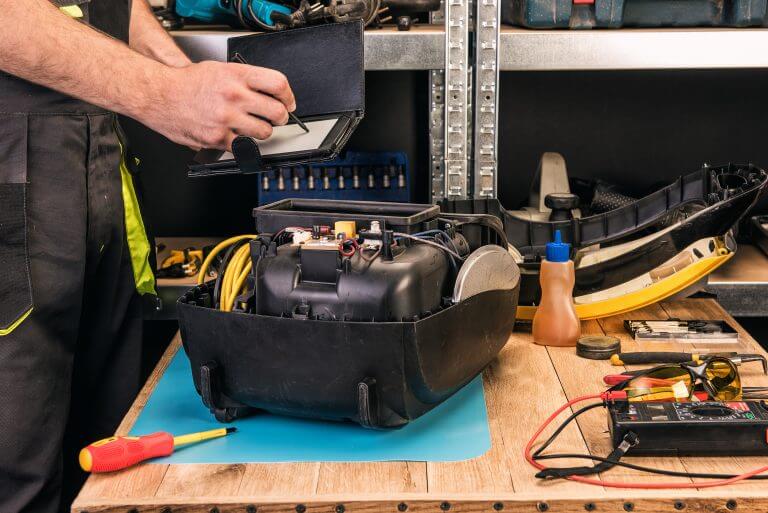 We not only sell great vacuums, we are experts at getting your existing vacuum cleaners repaired to provide their optimum performance.
All vacuum cleaners are not created equal so to find the best vacuum the first thing is to consider your specific floor cleaning needs.
Direct From Our Experts To You!
When comparing different vacuums, you can compare specifications of various makes and models.
Some of these specifications can include:
Air Flow and suction capability
The weight of the machine
The length of the hose and power cord
The noise level produced when turned on and operating.
That's right! Before you purchase a new vacuum, bring in your old vacuum cleaner or sweeper and we'll be happy to inspect it for you! Who knows, maybe we can save you from having to buy a new one!
We are proud to help you in our store
Conveniently located and easy to get to
Modern, flexible convenient. Our latest models will make you fall in love with them!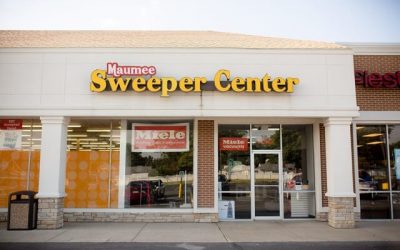 MAUMEE SWEEPER CENTER Maumee Sweeper Center is now a sales and service center for Oreck vacuum cleaners You may have heard that the Oreck Vacuum Store and Repair Center on Monroe St in Toledo, OH is no longer in business. We are proud to announce that the Maumee...
read more
Buy A Vacuum Cleaner At the Best Price!